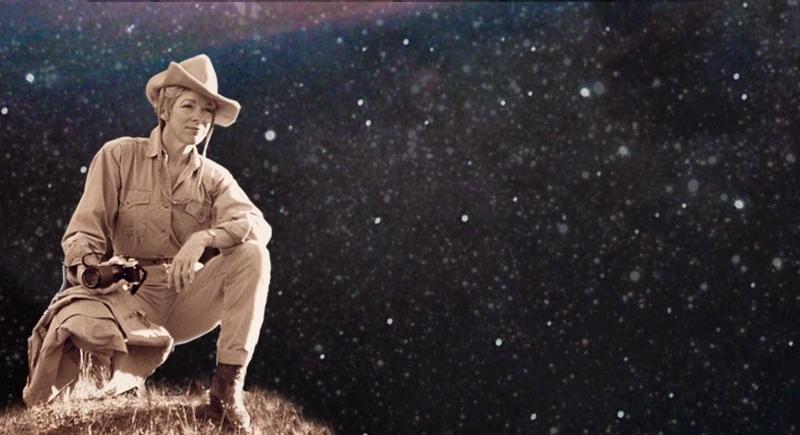 FEATURED VISIONARY

NEW BOOK RELEASE ON AMAZON (Kindle, paperback and hardcover) and major motion picture in pre-production by Mardeene's book/screenplay Atlanta client Dr. Warren Woodruff, with Dr. Ken Atchity, L.A. film producer/literary manager of StoryMerchant.com orchestrating the franchise development. Dr. Woodruff has created an inspiring musical icon for children from 3 to 93 in a thrilling fantasy adventure to re-awaken a passions for classical music!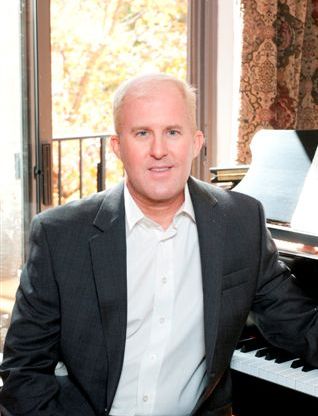 Dr. Warren L. Woodruff
Photo by Tim Wilkerson

Mardeene had been helping Warren develop his novel and flesh out his story and characters from his original play. Then she introduced him to LA film producer Ken Atchity, who was the keynote speaker at her Write the World in Atlanta conference in 2010. They connected and they signed a multimedia development franchise deal! It is Warren's vision to spread the harmony and joy of classical music and great composers to everyone in entertaining multimedia formats that have worldwide appeal.